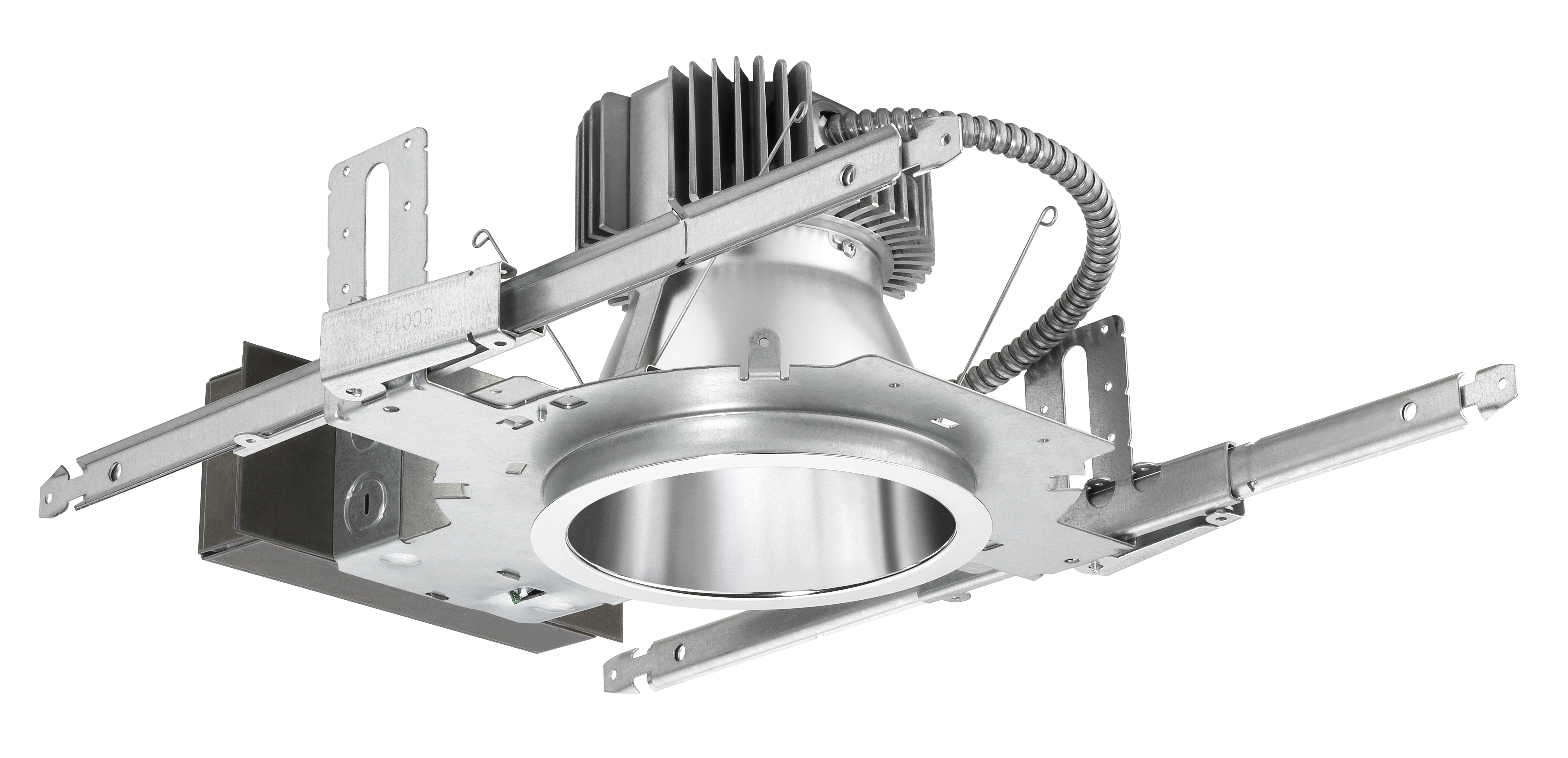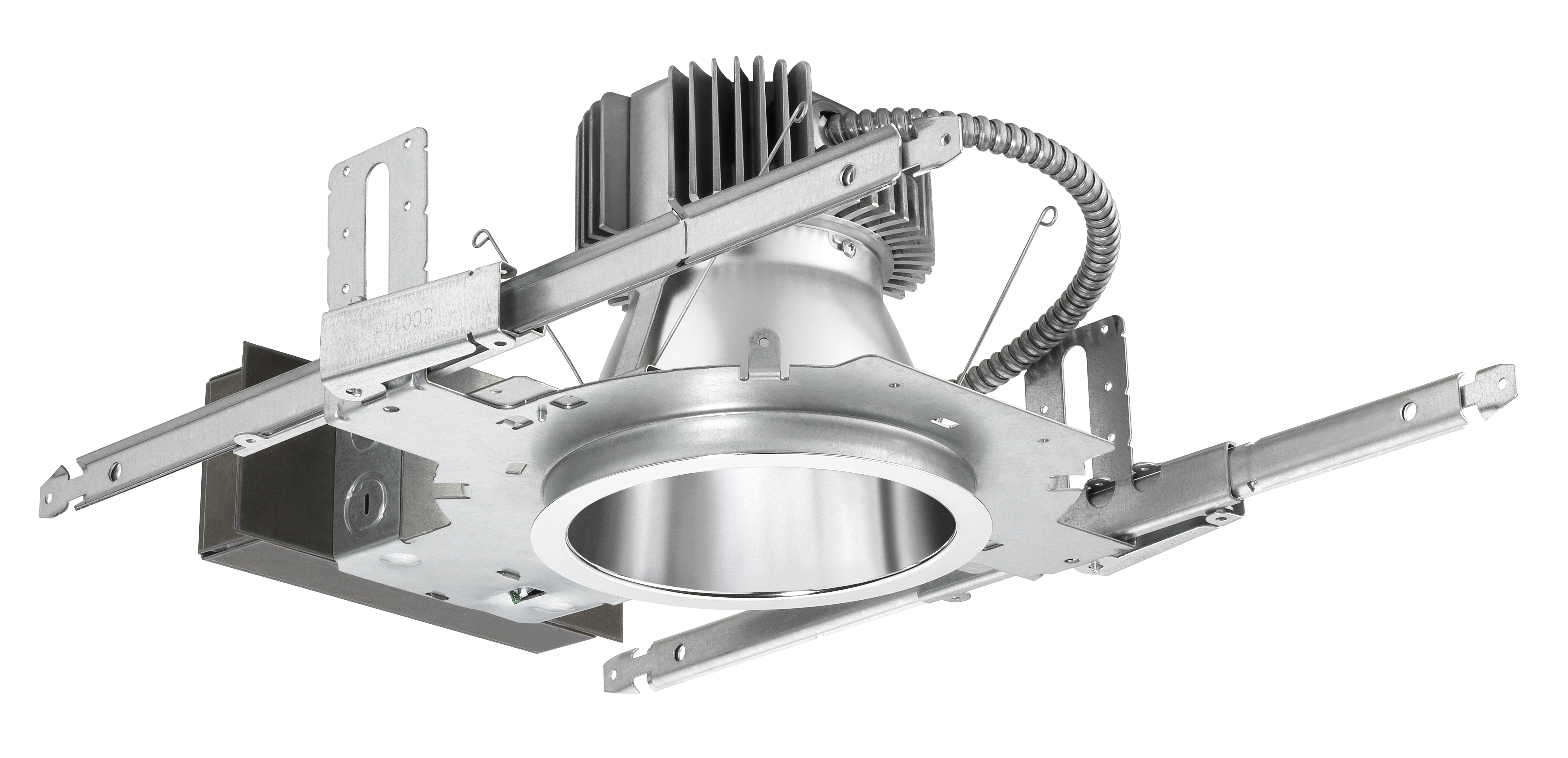 EVO4 Downlight with nTune
EVO 4" Round with nTune Tunable White & WarmDim

• Rhythm Range: 2700K-6500K – Follows the cycle of daylight.
• Productivity Range: 3000K-5000K – Re-energize and inspire. Ideal for collaboration.
• WarmDim® Range: 1800K-3000K - Relaxing, warm and comfortable when dimmed.
• Optional pre-set and engraved WallPods available with four default settings (General, Reading, Testing and Energy).
• Customize your application with SensorView.