Retrofit lighting solutions are in demand now more than ever. Acuity Brands delivers a broad selection of high performance LED fixtures, multi-function mounting kits, and controls solutions for all of your relight needs. Reliability coupled with innovative product solutions make Acuity Brands the preferred partner to transform not only your space, but also your bottom line.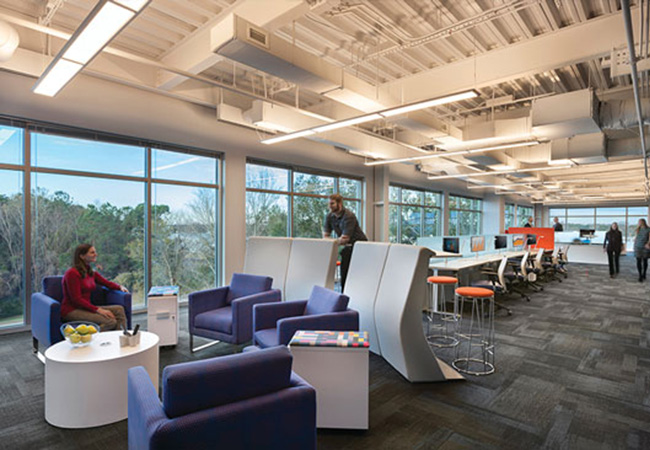 Renovation Solutions: Transforming Spaces, Reducing Energy Use, Saving Money
Lighting is often the largest consumer of energy in a facility — and one of the easiest to upgrade for improved efficiency and performance. A successful lighting renovation reduces energy and maintenance costs and helps support a more sustainable environment. The best renovation solutions also enhance the visual environment, helping to improve comfort, productivity and corporate morale. Whatever your motivation, Acuity Brands offers a wide range of renovation lighting, controls and daylighting solutions to meet the needs of any environment.

A building renovation using well-chosen products from Acuity Brands can result in better lighting quality with greater fixture efficiency. Utilizing LED lighting and controls, our smarter renovation solutions can reduce energy costs by up to 80%, when compared to conventional lighting.

Look up and look around. Open this brochure to see if your space is ready for a lighting renovation.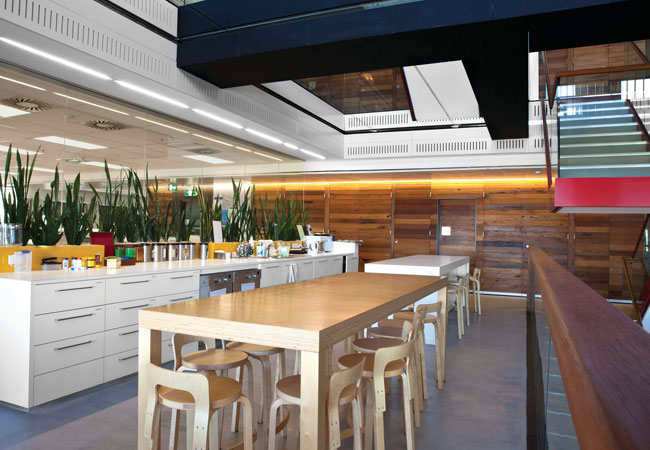 Relight Lighting Portfolio
Don't replace. Retrofit and repurpose with Relight!

Benefits are:
Labor savings

Minimal Disruptions

More sustainable

Energy savings at a significantly lower installed cost

Eligible for Utility Rebates


Energy Conscious Products for Retrofit
DLC
Shows all products qualified to DesignLights Consortium® Standard and Premium requirements
ENERGY STAR
Shows all products that meet ENERGY STAR® requirements
TITLE 24
Shows all products that meet California Title 24 requirements
JA8 COMPLIANT
Shows all products that meet California JA8 requirements
RETROFIT
Shows all retrofit kits for updating existing luminaires to LED