A Solution for Every Need
Energy efficient and exceptionally reliable, DTL products are designed for a variety of applications including roadway, area lighting, floodlights, security and residential.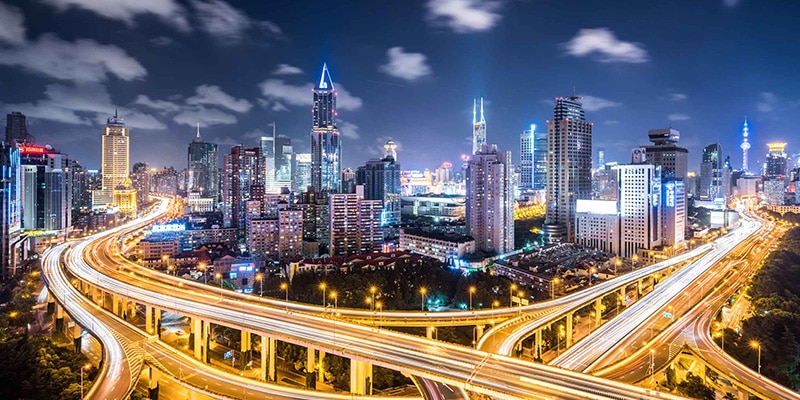 Smart Cities
The DTL DIN networked outdoor controls solution combines the reliability of the DLL Elite photocontrol with the performance of the Itron network platform. The DIN is ideal for reliably and securely delivering critical outdoor applications such as traffic management, smart metering and other outdoor IoT technologies.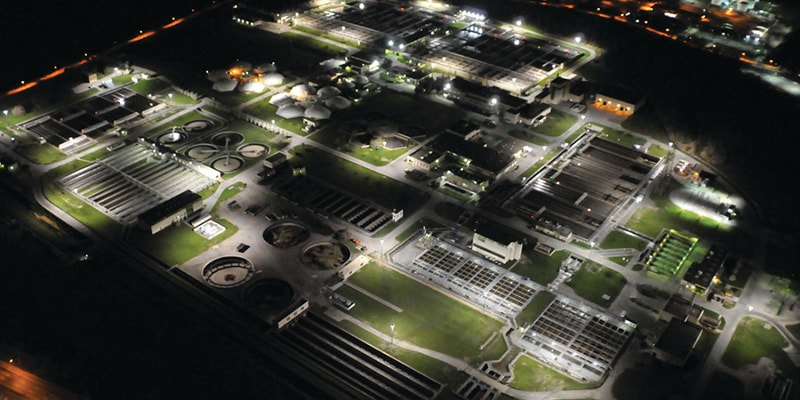 LED Compatibility
The DLL Elite series feature a design life of 20+ years, superior in-rush current and surge-protection features to match the extended life and low-maintenance benefits associated with LED fixtures.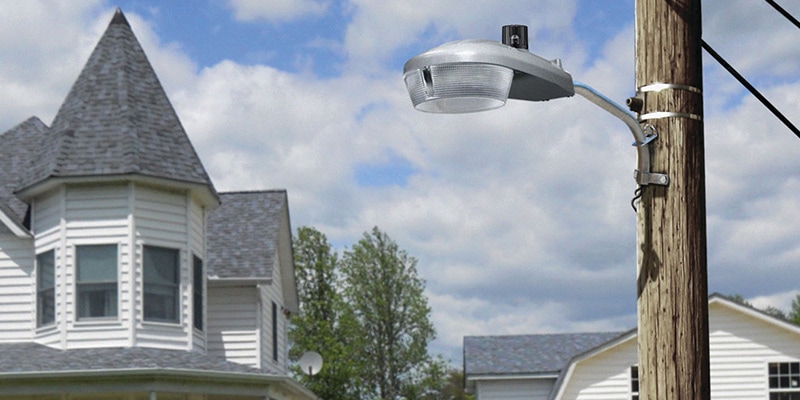 Remote Control
The DTL Connect series provide remote connectivity to lighting fixtures, allowing you to enable or disable the photocontrol from the ground. This control is ideal for security and area lighting applications.
We Recommend the Following Brands
DTL products work best with the lighting brands listed below. All fixtures must have a NEMA twist lock socket in order to connect properly.