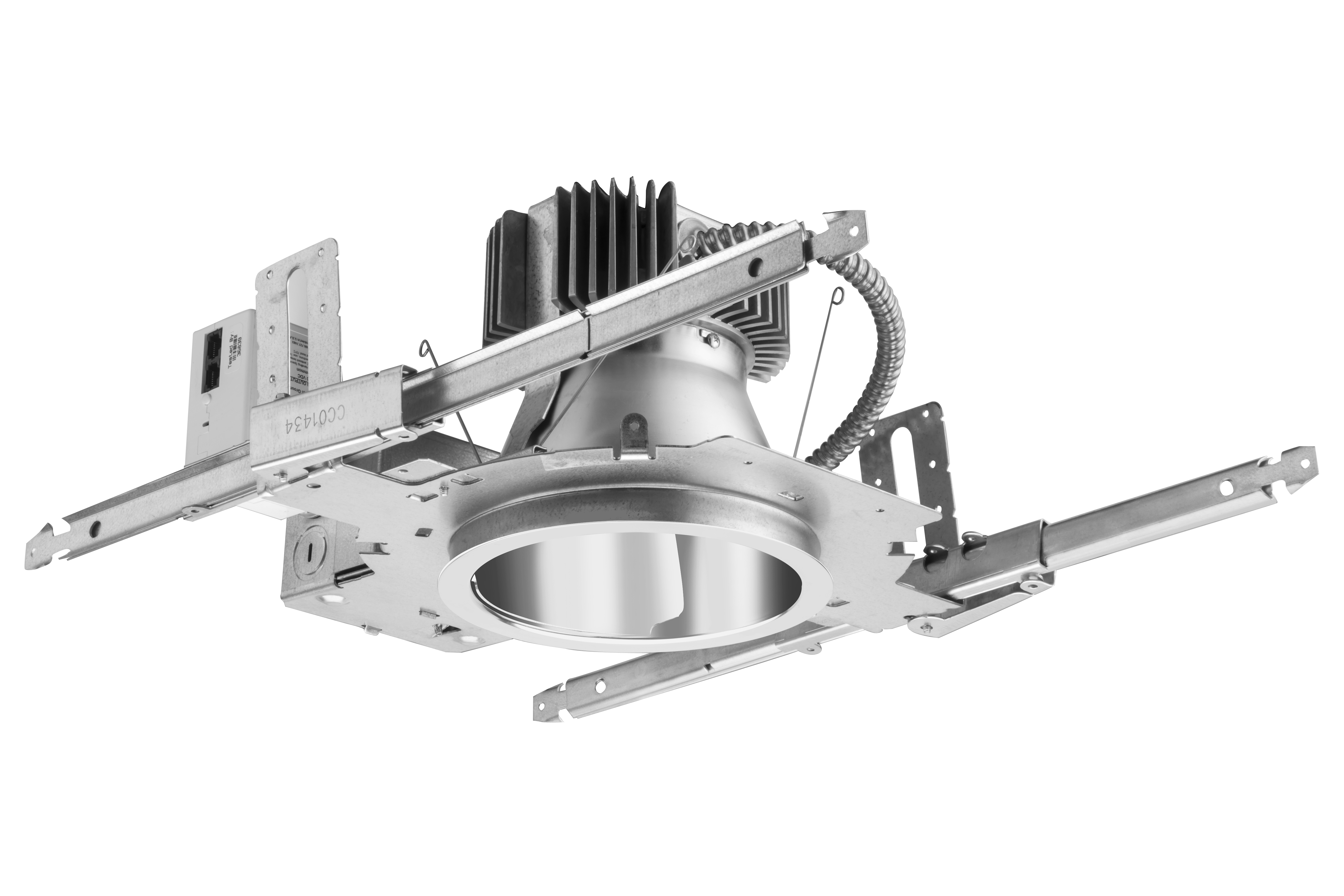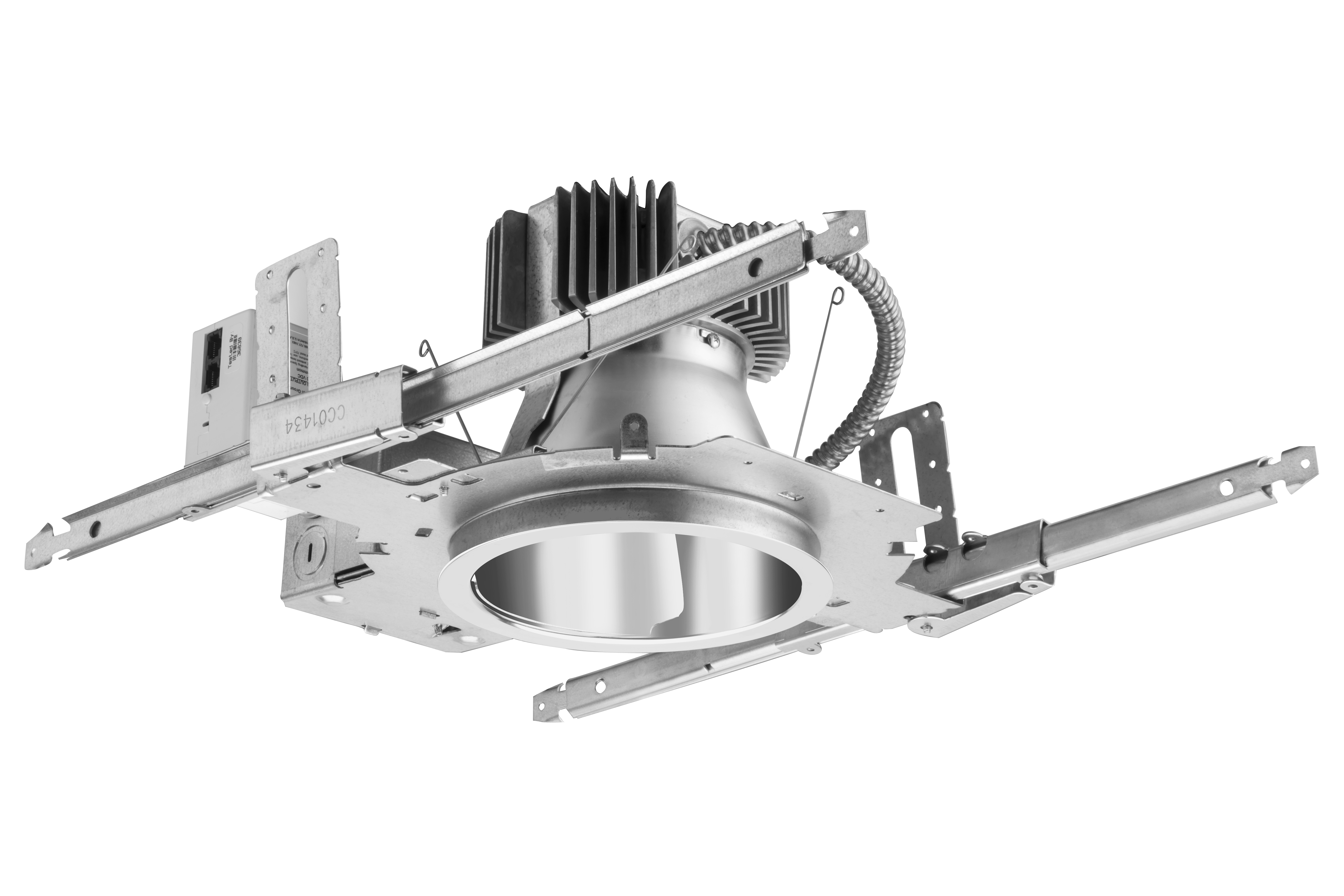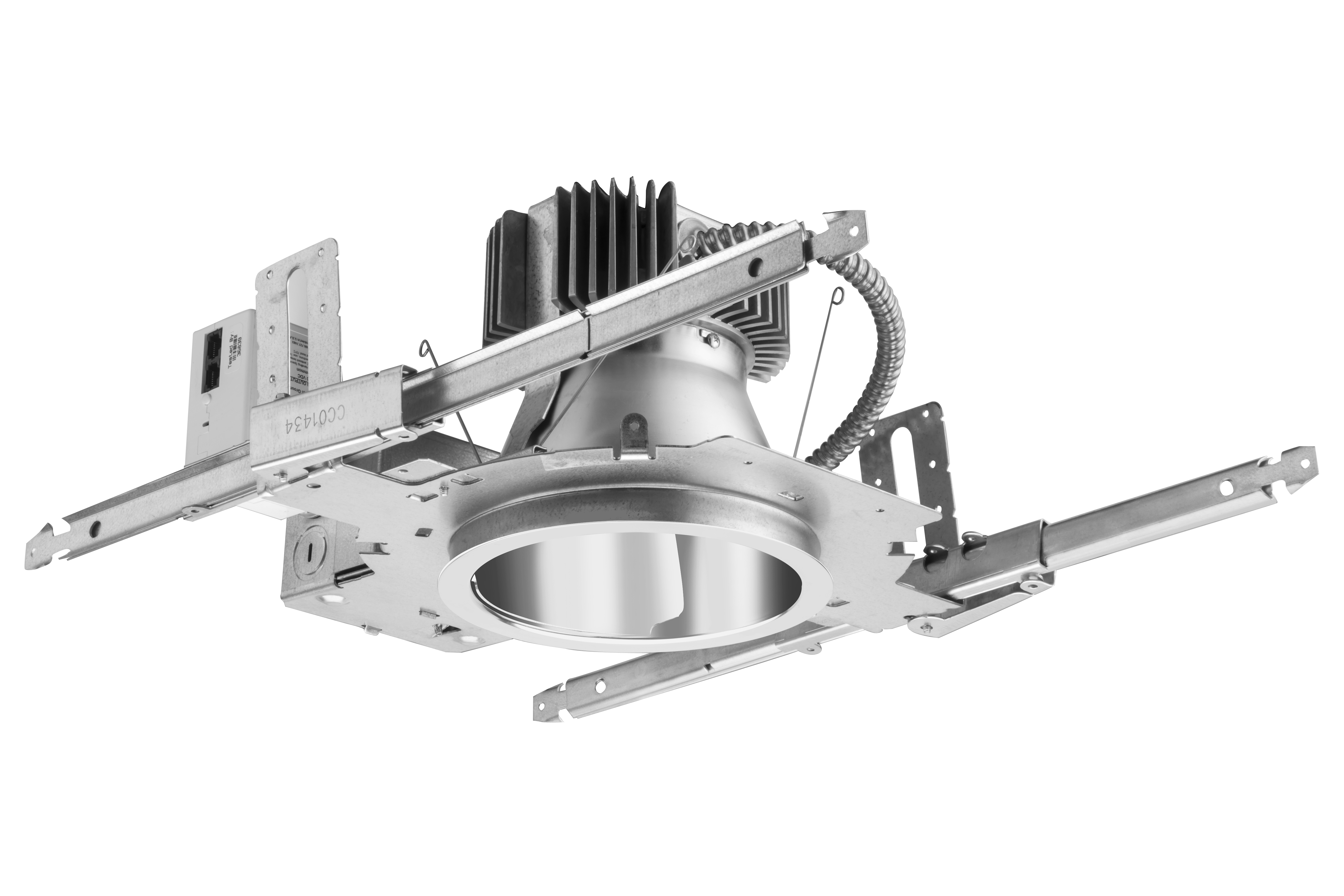 EVO WW 4 Downlight
EVO LED 4" Round Wallwash

• Advanced, solid state (mercury-free) components efficiently deliver lumens at levels comparable to CFL fixtures.
• High performance patented Bounding Ray optical design
• Multiple lumen packages and aperture sizes provide exceptional uniformity and energy savings in design choices.
• Fully functional, integrated family includes recessed downlights and wallwash lighting.
• Compatible with a suite of dimming and control options, 0-10V to nLight AIR.