System & Equipment
Control Solution
We offer a comprehensive line of HVAC plant controllers, which optimize the energy consumption and equipment lifetime of your central plant, air-handling, and roof-top units.
ECLYPSE Connected Controller Platform
ECLYPSE Connected Controller platform for future-ready buildings providing comfort management, efficiency, and unrivaled, proven connectivity open to digital services.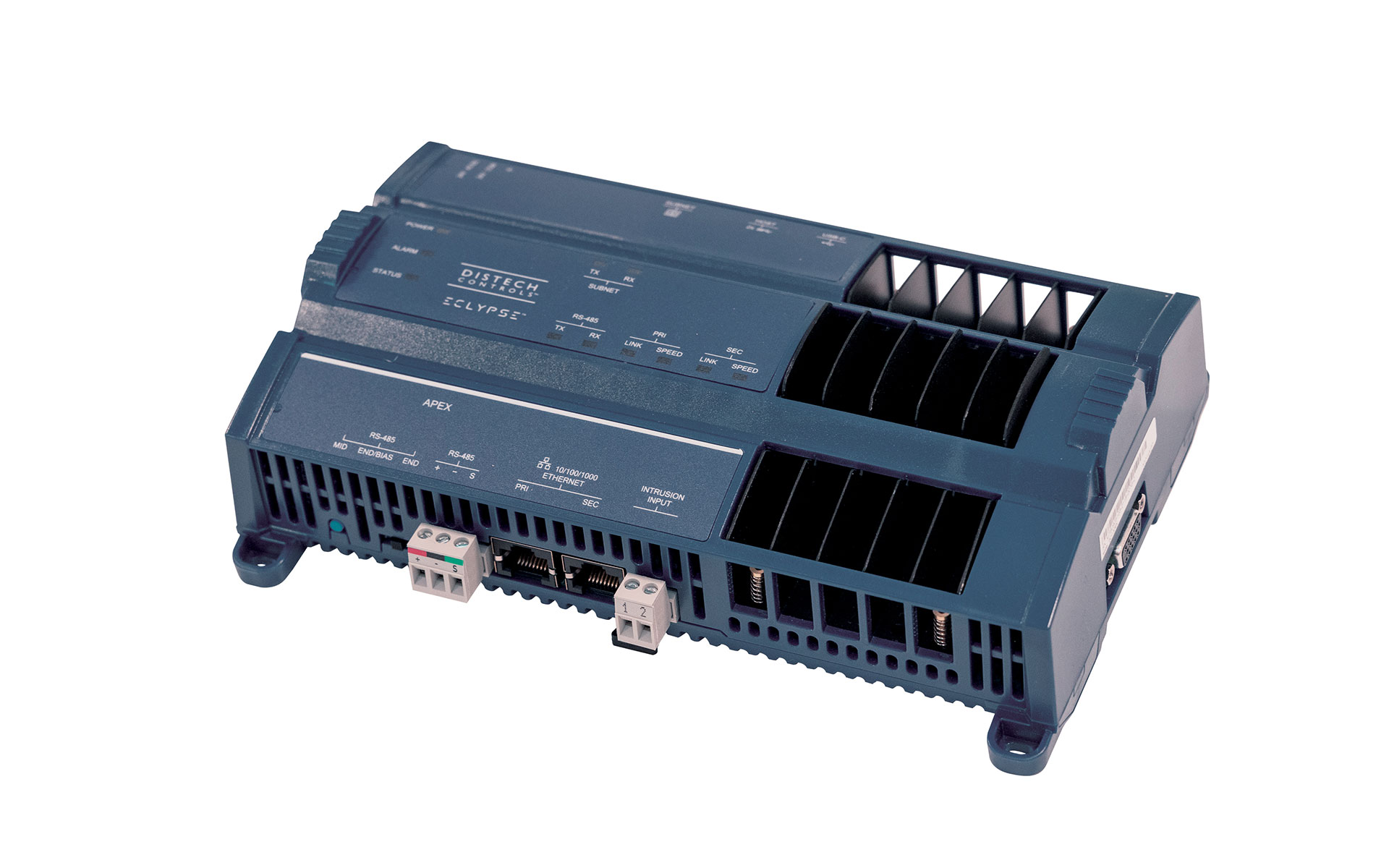 ECLYPSE APEX – HVAC/IoT Controller

Powerful HVAC/IoT Edge controller that offers enhanced performance and dedicated spaces to IoT and AI developers.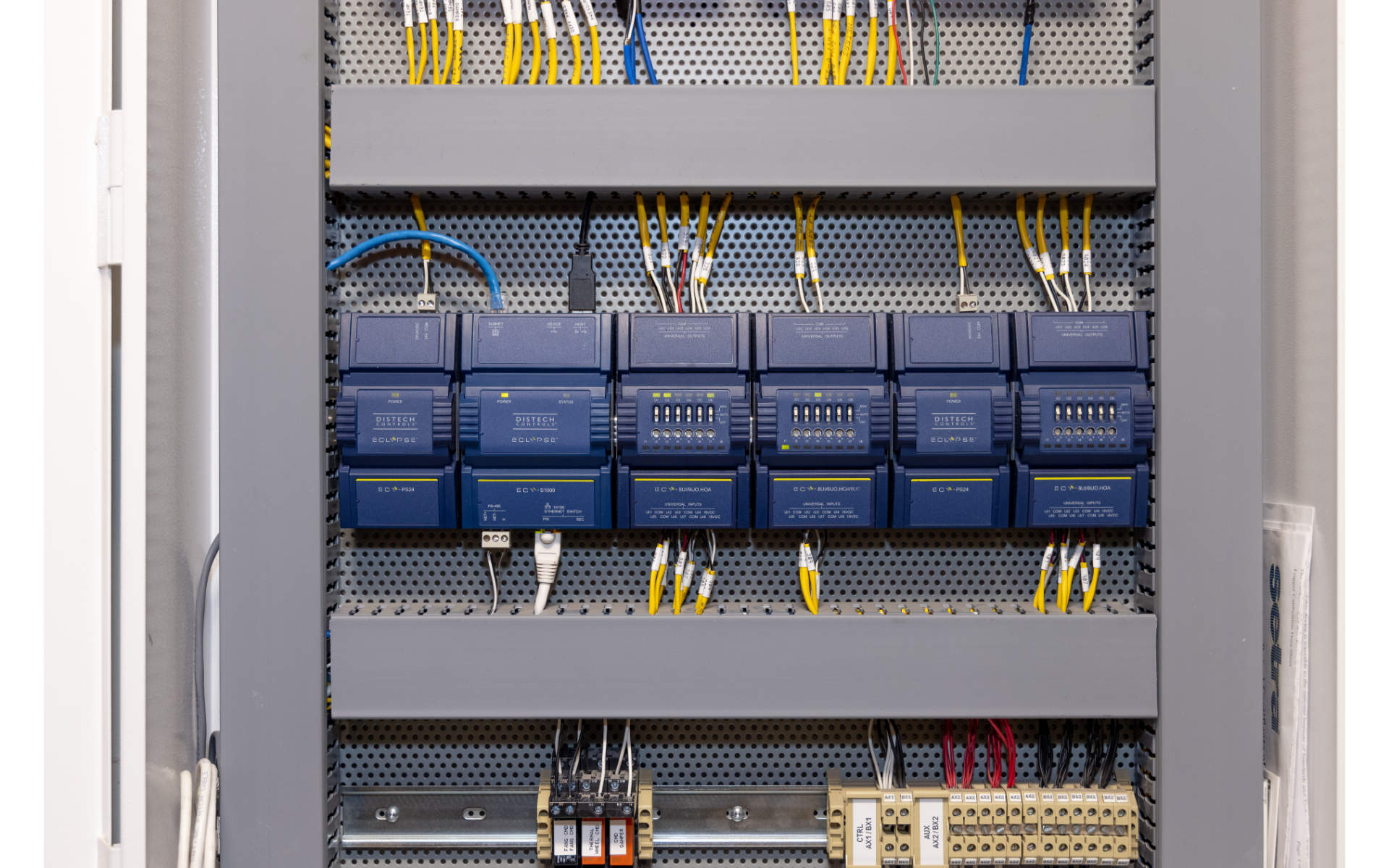 ECLYPSE Connected System Controller – ECY-S1000 Series

For central plant and mechanical equipment control, to effectively address any HVAC application, up to 320 points.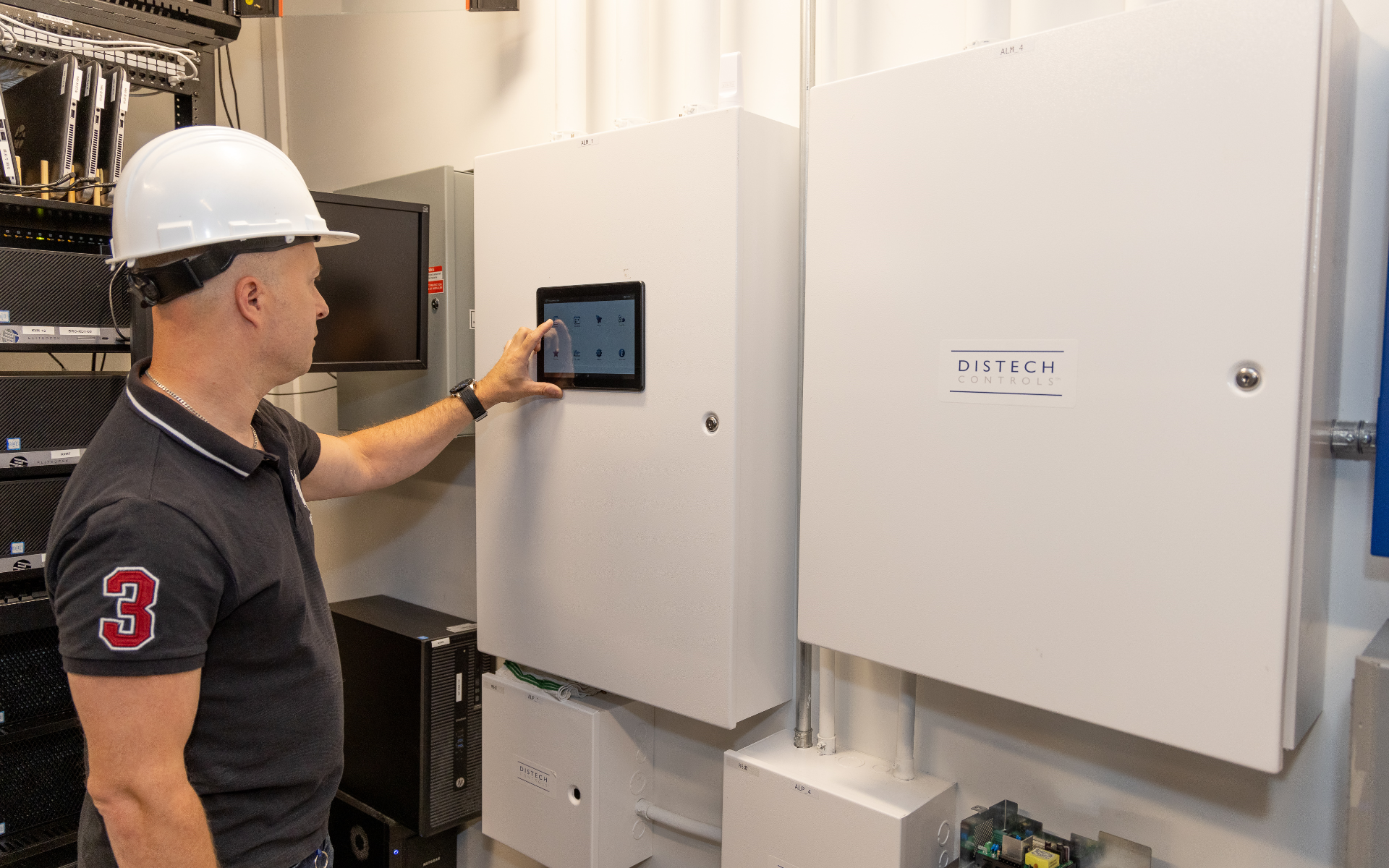 HORYZON-C

IP-based capacitive multi-touch color display is an ideal user interface for a wide range of HVAC, lighting, and sunblind applications.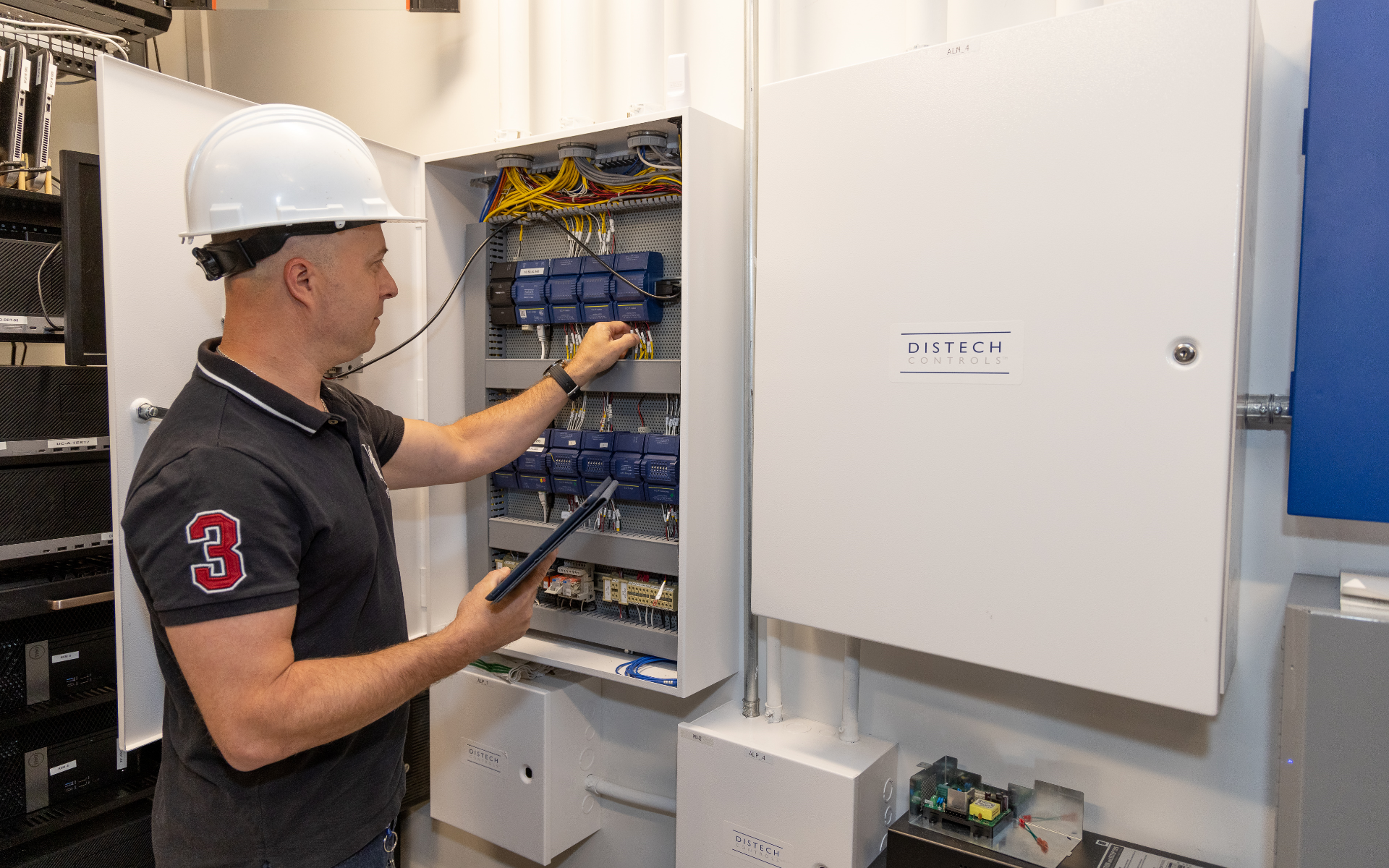 ECLYPSE Communication Modules

For ECLYPSE Connected Controllers to communicate with a variety of devices. ECY-RS485 and ECY-MBUS communication module.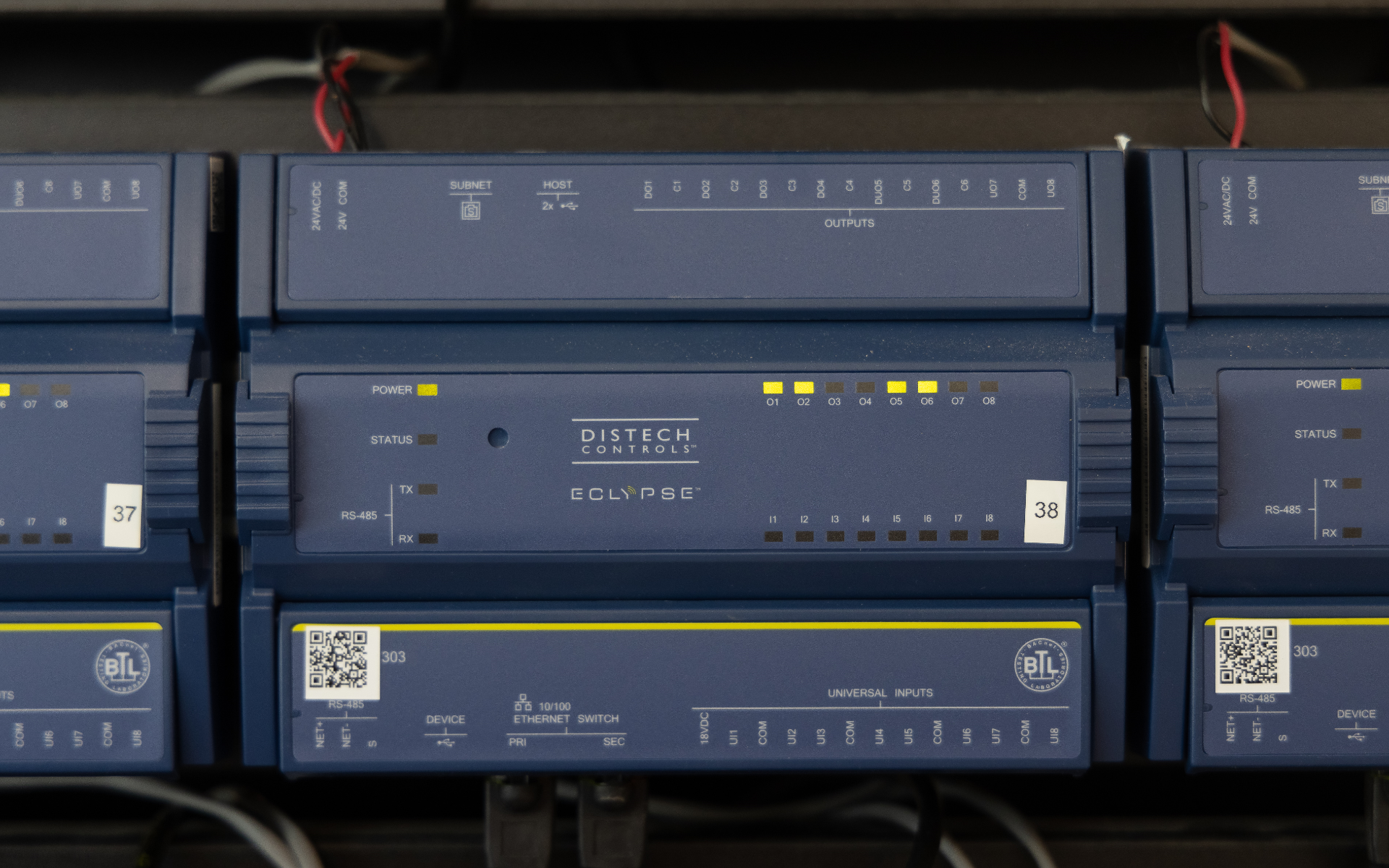 ECLYPSE Connected Equipment Controllers – ECY-303 Series

Designed to control rooftop units, small air handling units, heat pumps, fan coils, and chilled beam applications. It features a diversified I/O count in a compact design.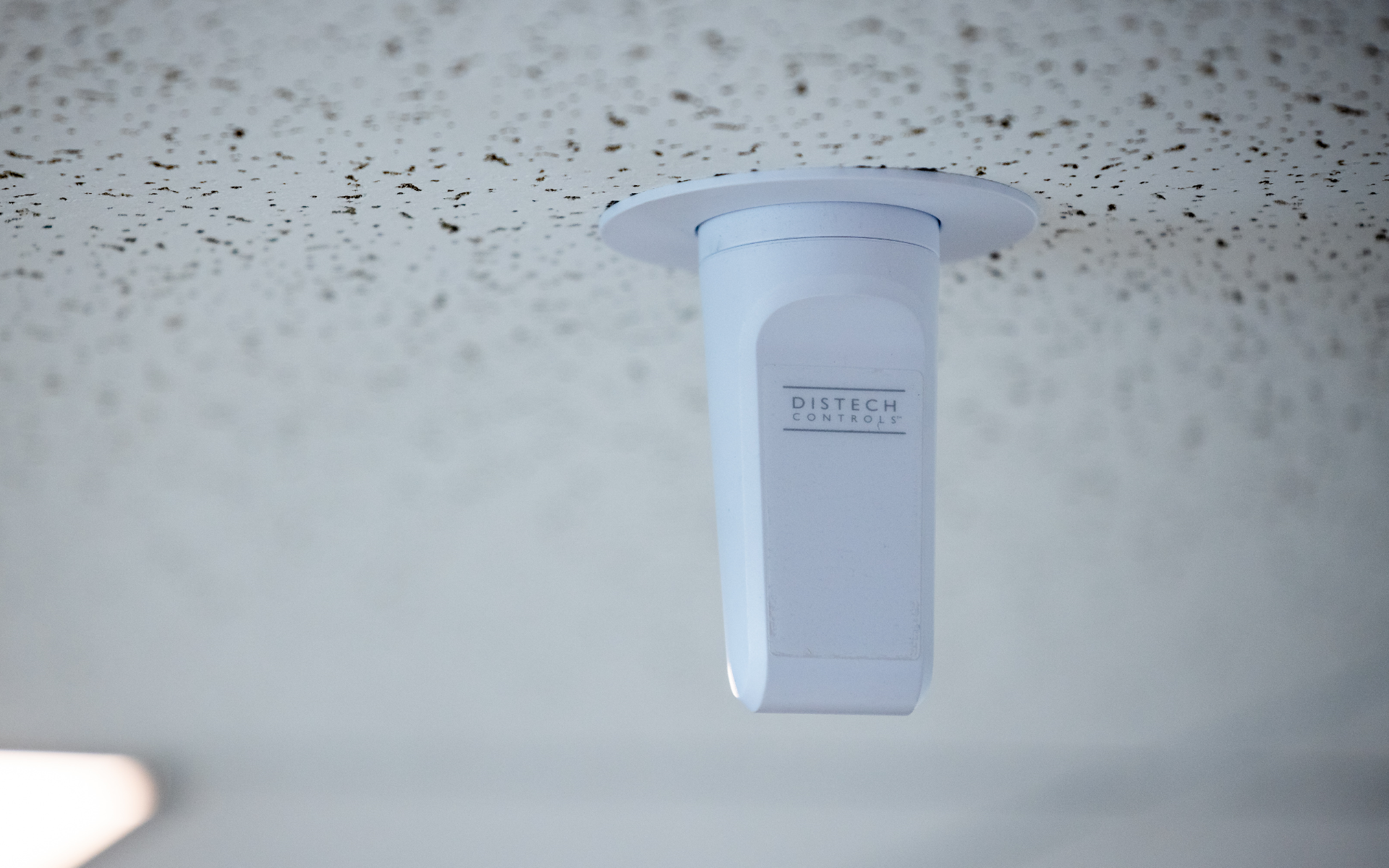 ECLYPSE Wi-Fi Adapter

Wireless connectivity options for ECLYPSE controllers, including Wi-Fi client, access point, and hotspot.
ECB-600 and ECx-400 Series
For AHU, chiller, boiler, cooling tower, and central plant applications (16 UI, 4/16 Pulsed Capable 12 UO)

ECB-300 Series
For AHU, chiller, boiler, and cooling tower applications (10 UI & 8 UO)
ECB-400 Series
For rooftop, AHU, chiller, boiler, cooling tower, and multi-zone applications (12 UI & 12 UO)
Download our brochure to
learn more about our
complete product offering.