Only 2" Plenum Space Needed to Install Wafer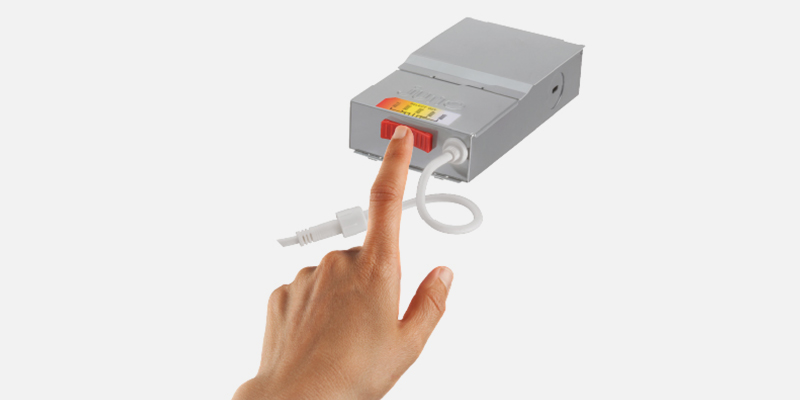 Flexibility
Have the power to choose color temperature during install with our Switchable White technology that allows you to change color temperature from 2700K (soft white) up to 5000K (daylight).
Style
With options in trims and finish, the Wafer gives you the choice between flat, regressed, or square trims, plus Matte White, Matte Black, Oil-Rubbed Bronze and Brush Nickel finishes.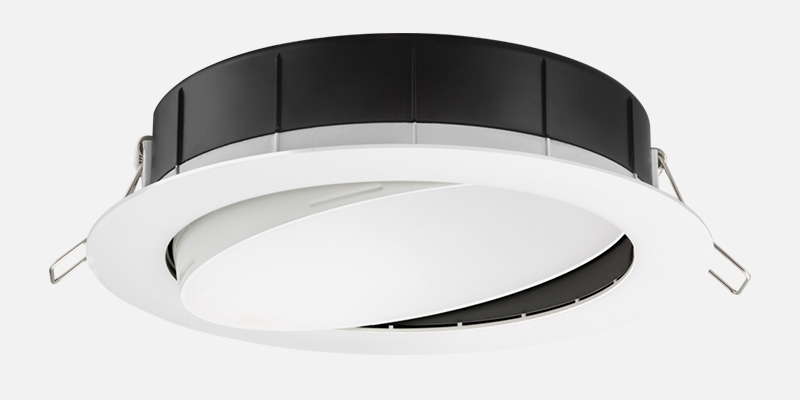 Adjustability
Choose the adjustable Wafer to accommodate sloped ceilings and/or highlight focal points within a room.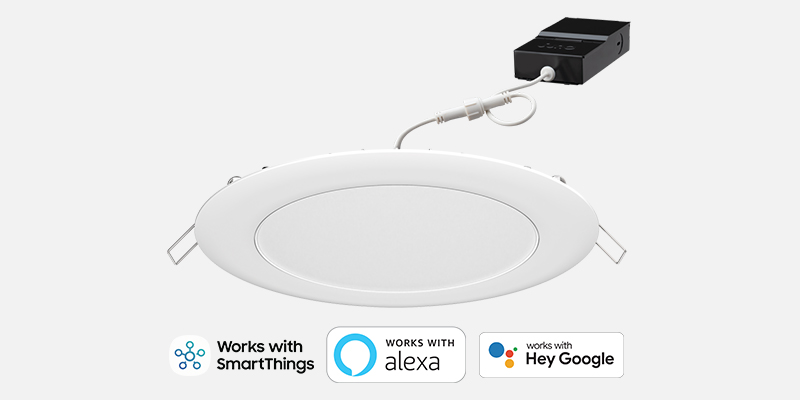 Smart
Choose Juno® Smart Wafer to add smart home functionality including voice and/or mobile App control.
The Switchable White Advantage
The Wafer allows you to switch color temperatures from Soft White to Daylight during install. To adjust the color temperature, simply toggle the integrated switch to the desired setting and you are done! Available color temperatures below:
Soft White (2700K)
Warm White (3000K)
Neutral White (3500K)
Cool White (4000K)
Daylight (5000K)
Install any Wafer LED Downlight in 4 simple steps
But Wait There's More, Wafer LED Downlights Also Provide:
Wet Location Listing
Ideal for bathrooms, patios, and soffits
Title 24 Compliance
Meets code compliance in California
Housing Free Installation
Reduces installation time and cost
Shallow Installation
Can be installed in plenum spaces with as little as 2" of clearance
Your Go-To Wafer Solutions