M9000 In-grade Lighting Series
The Heavy Hitters
Performance from the Ground Up
Built to withstand assaults from heavy foot traffic, flooding, and the challenges of heat management - Hydrel's architectural in-grades deliver consistent lighting performance designers count on - from the ground up.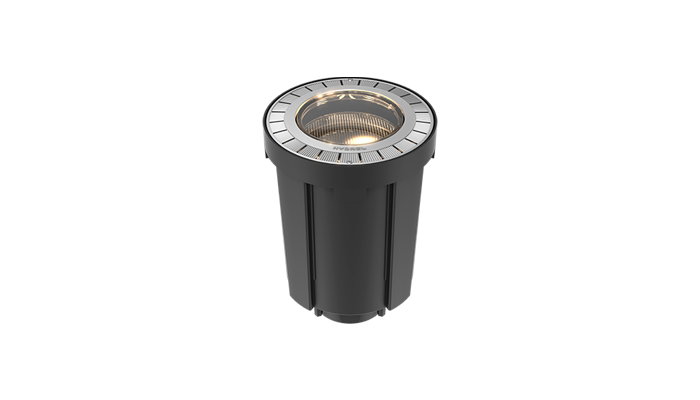 NUMEROUS OPTIONS
Wide-range of performance packages
Improved optical and mechanical aiming with an optional double lens
In-line & 0-10V dimming controls
Seven distributions
Static White, Monochromatic and RGBW
Expanded optional accessories such as honeycomb louver, glare shield and rock guard
Selection of ten finishes with the additional option of a zinc undercoat
The M9000 LED in-grades deliver exceptional uniformity and on-target illumination, producing the right amount of light for your design. With an expected 20 years of service life, these architectural in-grade fixtures provide consistent lumen output over time and from luminaire to luminaire.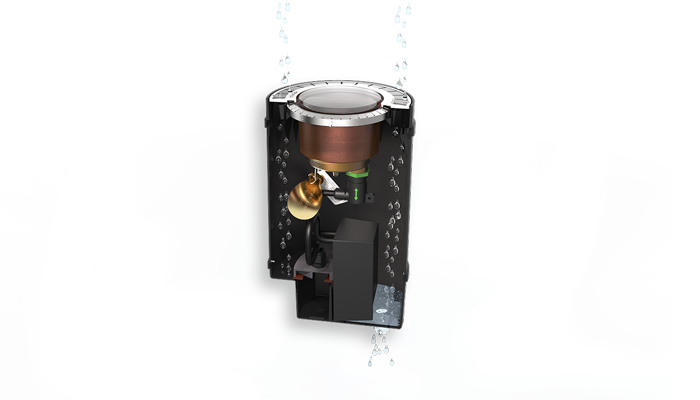 Flow-Thru Technology for Excellent Water Management
With modular flow-thru design the M9000 In-grade series ensures peak performance and extends the life of the product.
Built-in watertight junction box
Sealed watertight LED module
Epoxy-encapsulated watertight power supply module, all linked by IP-rated cables and connectors
Design beautiful unobtrusive views of landscapes, add depth and dimension to trees and fill facades with color with M9700 RGBW. M9000 ingrade series adds RGBW to its inground LED family for endless design possibilities in architectural illumination.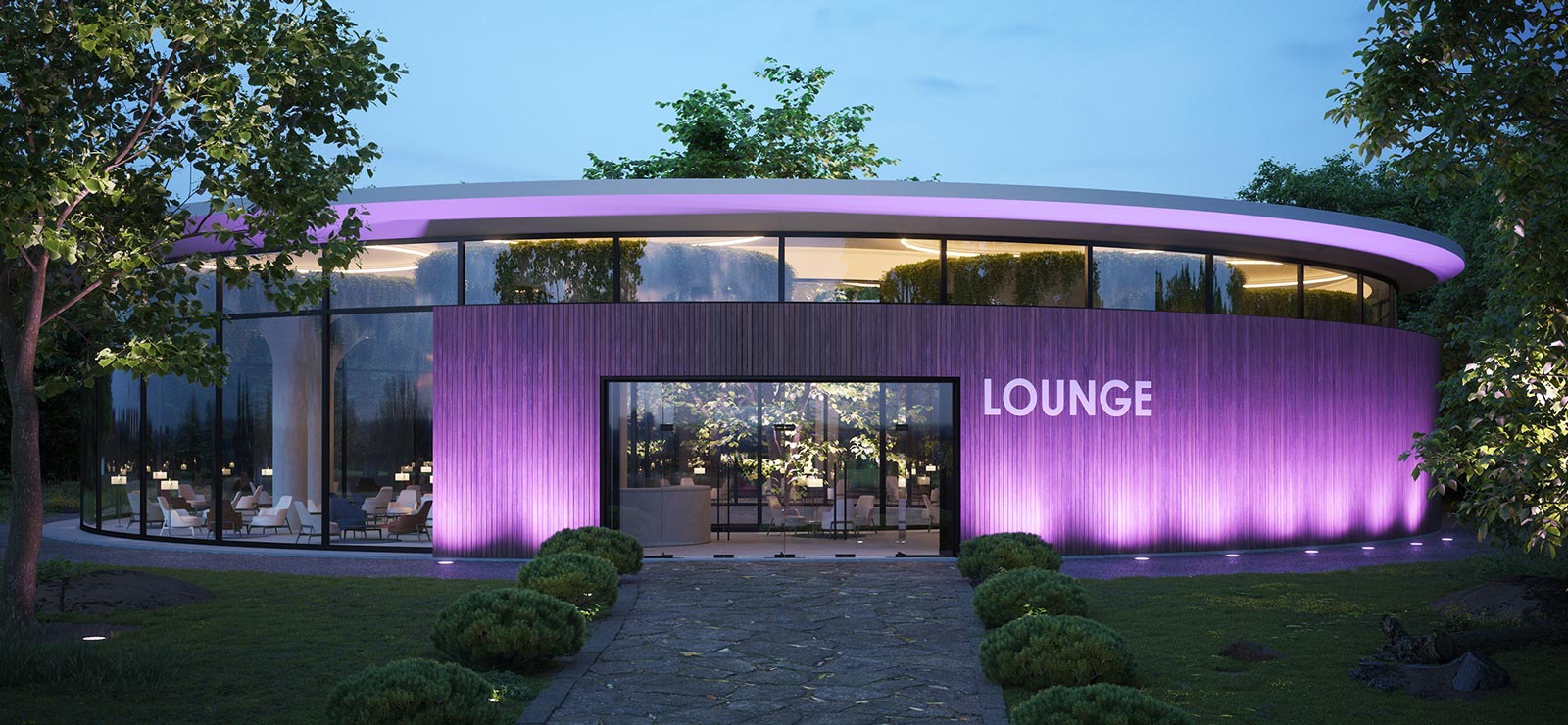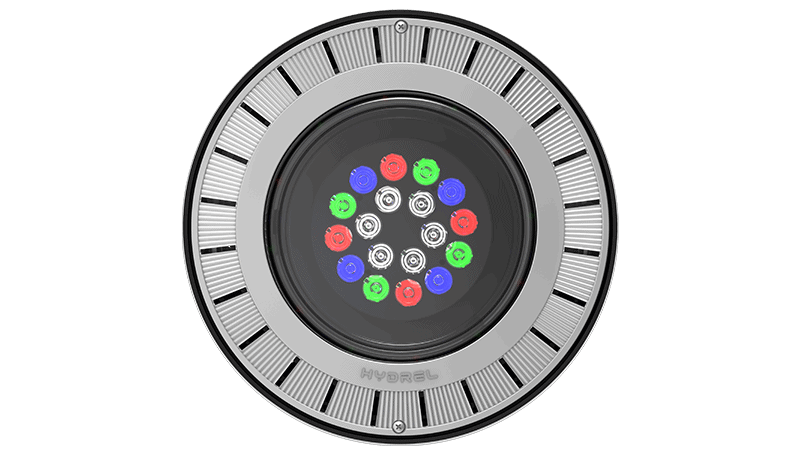 It's absolutely spot on!
The M9700 RGBW modular ingrade is a multi-purpose luminaire designed for flush mounting in a variety of substrates or materials.
In-grade uplighting is an excellent lighting design feature for wall washing, grazing, and enhancing landscape features.
---
---