OLEDs have beautiful color and sensation of brightness in popular 3000K and 4000K correlated color temperatures with L70 lifetime as high as 100,000 hours. Inherently creating large area and softly diffuse illumination in a glare-free, thin form factor, OLED lighting is ideal for intimate and unique designs in a multitude of interior environments. With today's brighter and more efficient OLEDs, these luminaires provide new inspirations for designers to explore creativity and make a positive impact on health and well-being.
Explore the full breadth of the Acuity OLED lighting product offerings.
OLED Standards by Winona®
The Winona team brings several progressive OLED luminaires to the market with numerous standard options. These designs are UL tested and readily available.
* Click images below to see product information sheets.
The Winona team broadens the possibilities for OLED luminaire design by showcasing several advanced concept luminaires. These designs can be easily transformed into a custom OLED luminaire for your next project.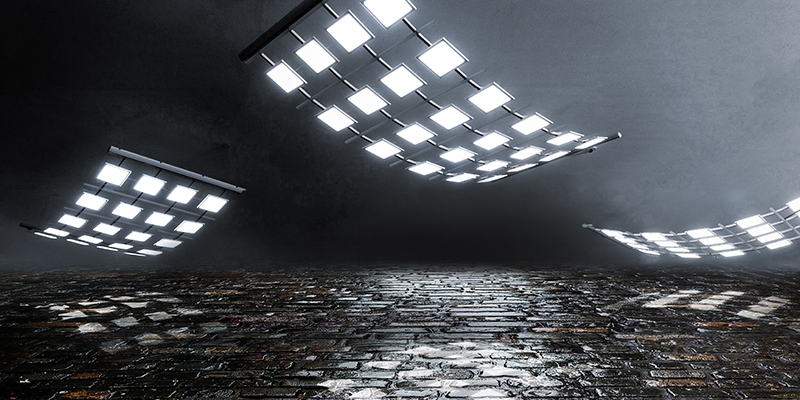 More OLED lighting ideas?
Let the Winona team help you create an OLED luminaire that is the perfect fit for your project utilizing the OLEDWorks OLED panel offering. Together, we can bring your OLED vision to light!