Easy Ordering. Fast Shipping. Local Manufacturing.
Rely on Acuity Brands to have the most popular products in-stock and ready to ship when you need it. And distributors can better manage inventory, knowing they can quickly replenish their stock, or fulfill an order locally, with no-hassle ordering.

For more information on the LightQuick program and which products are available for quick shipment in your area, please contact your local Acuity agency rep.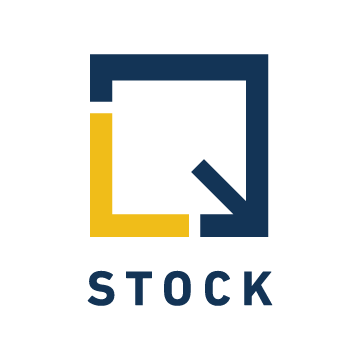 Acuity Brands has hundreds of lighting and controls products ready to ship today.
• Local Stock
• Immediate Shipment
• Simplified Order Entry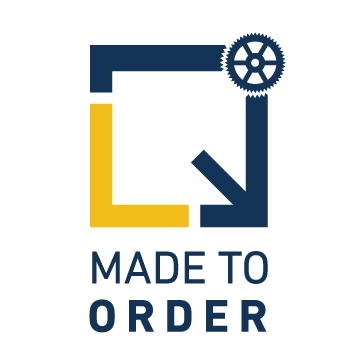 Don't see what you need in stock, but you need a product now? We can configure thousands of products in our regional manufacturing centers.
• Shipped in 2 days or less
• Assembled in USA
• Logistic capabilities
Click on a link below to view a catalog of the product series that are made-to-order in your region:
• West
• East & Midwest
How it works:
LightQuick Stock orders received by Acuity Brands by noon1 will ship same day and will be available for will call pick-up in certain areas. LightQuick Stock orders received by Acuity Brands after noon will ship the next day1. No special order instruction is needed.
Products available for LightQuick Made-to-Order2 differ by Regional Manufacturing & Distribution Center (RMDC). See above guides or Acuity Distributor Center to view what is available. Mark your orders with "LightQuick" to request assembly at the RMDC.
On-site, dedicated customer care teams are ready to respond to opportunity needs, questions or issues.
1Based on local time of distribution center
2Quantities limited to 100 per SKU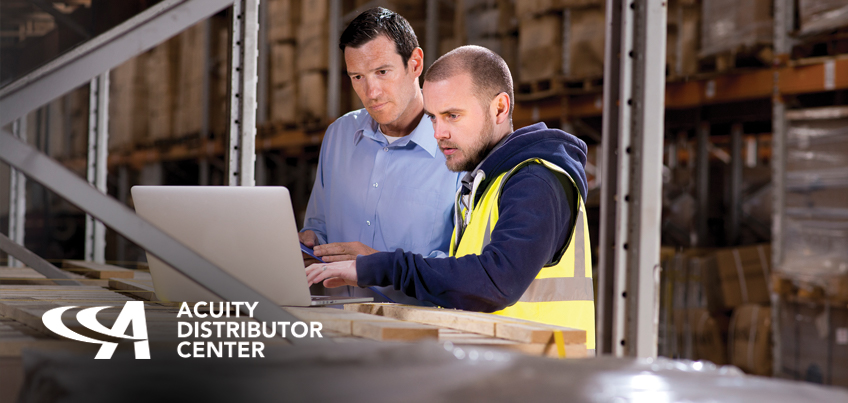 Check local inventory and place online orders.
Authorized distributors can log into Acuity Distributor Center (ADC) to search for qualifying products and in-stock quantities across all our RMDCs. Plus, earn FREE freight when you place your order online through ADC!
---