---
Continuous Air Disinfection* Technology
Using a controlled airflow into an enclosed UV-C chamber, EvōlAIR UV™ with UV Angel Clean Air™ Technology continuously inactivates airborne pathogens** - even with people in the space.
Unlike other 254nm UV disinfection solutions, EvōlAIR UV™ with UV Angel Clean Air™ Technology is a controlled air disinfection solution that reduces pathogenic bioburden in occupied spaces.
2'x4' in-ceiling panel

Downlight option

Standard white finish with black option available

T-grid acoustical ceiling, hard ceiling mount, and surface ceiling mount options
4000K standard with 3000K, 3500K, and 5000K options

90 CRI option

Lambertian distribution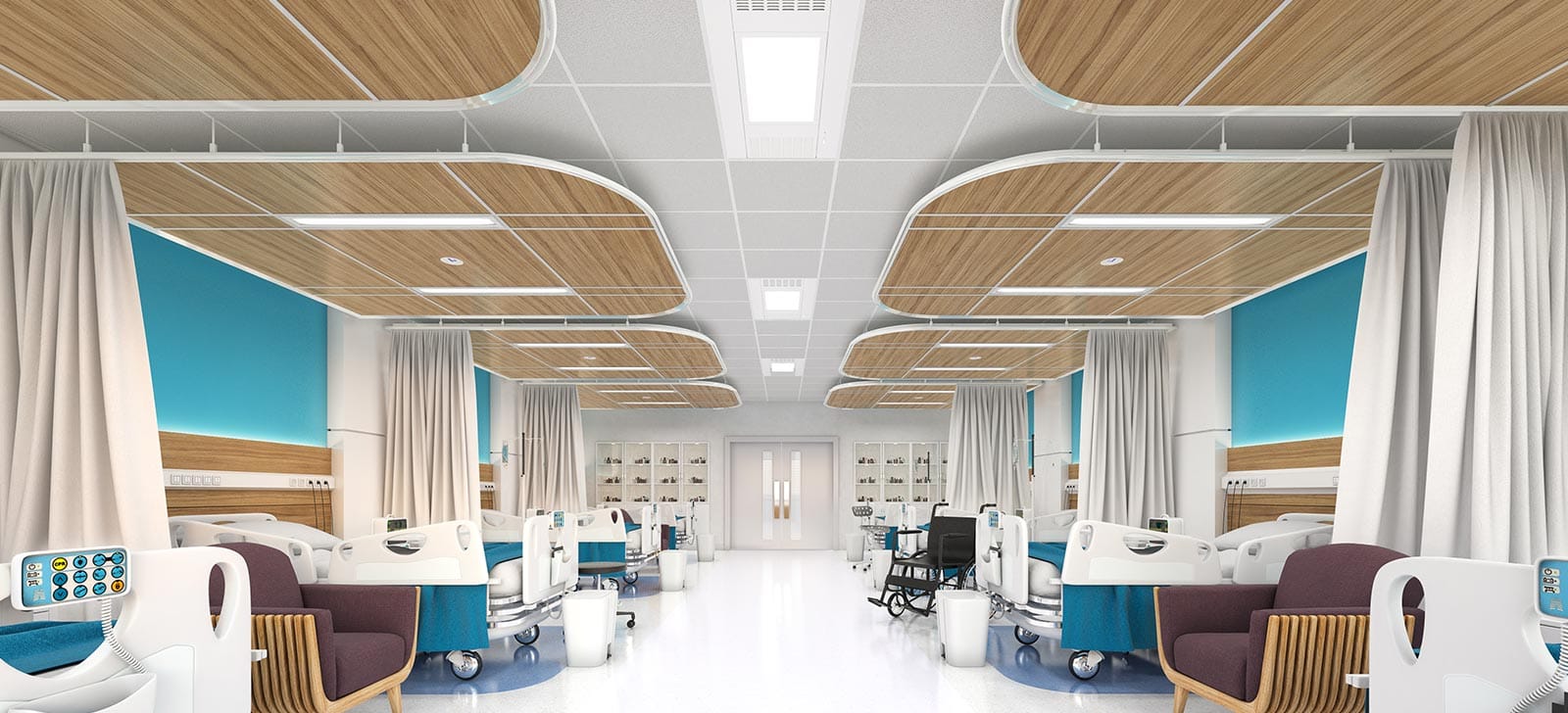 *All references to "disinfection" are referring generally to the reduction of pathogenic bioburden and are not intended to refer to any specific definition of the term as may be used for other purposes by the U.S. Food and Drug Administration or the U.S. Environmental Protection Agency. The disinfection technology as incorporated in Acuity Brands products is not for use as or for medical devices. Reduction of the pathogenic bioburden is a function of fixture run time, distance to the UV light source, airflow, room size and/or other factors, and the level of reduction will vary within a specific space.
**Refer to product specification sheet for efficacy claims and claim substantiation regarding specific pathogens.
All trademarks referenced are property of their respective owners.